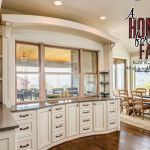 A Home for the Family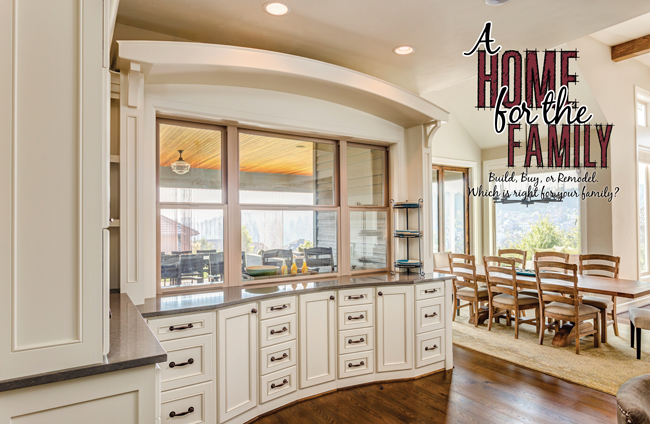 Build, buy, or remodel. Which is right for your family?
There are weighty ordeals that we handle in the course of our lives. Among the most stressful of those ordeals is building a new house, buying a new house, or remodeling an existing house.
Buying a new home involves many variables. Everything from financing, to schools, to selling an existing home, to moving belongings, to relocating lives. A new home means new neighbors, new friends, and a new community, even if it is only a move across town.